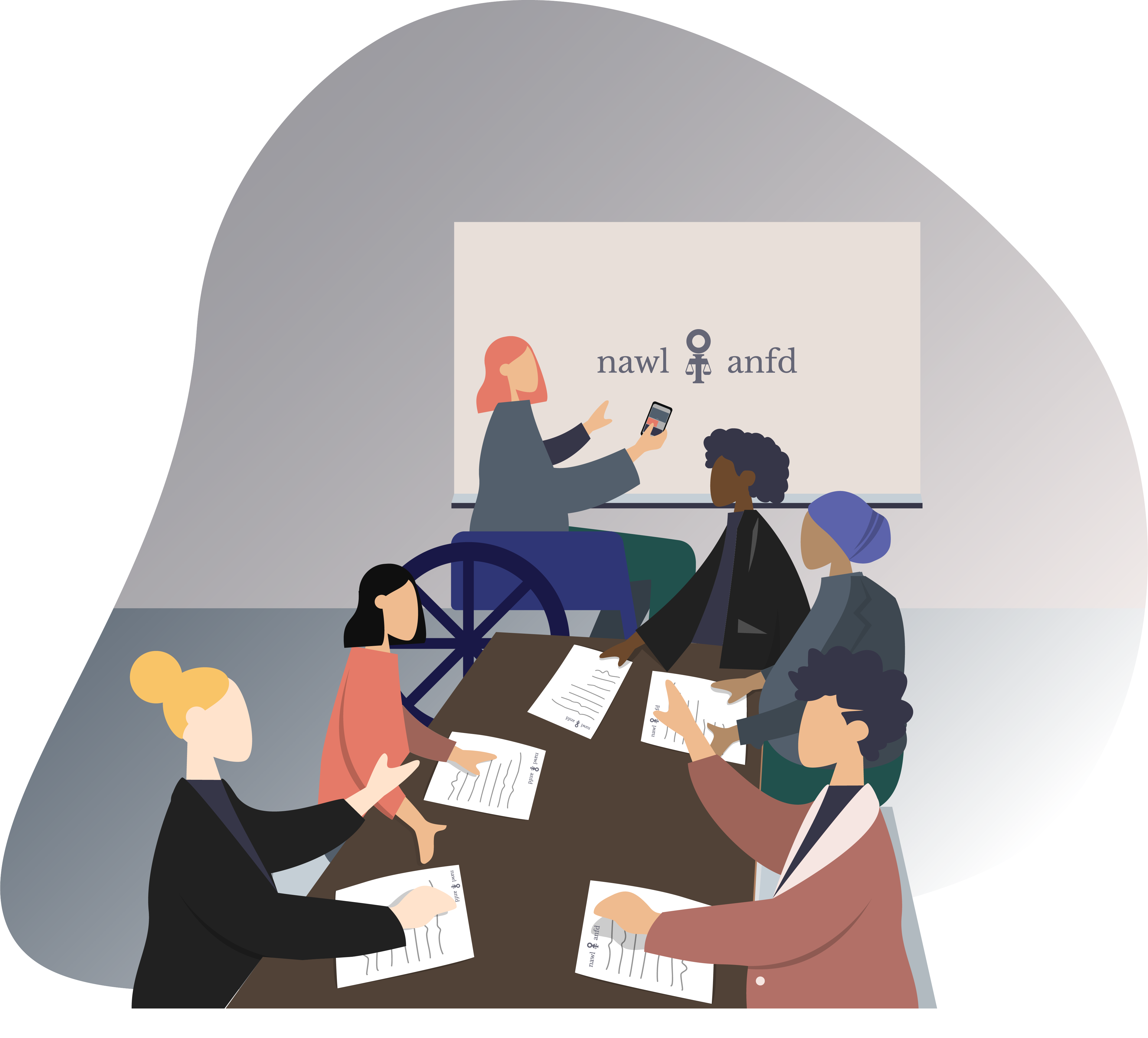 Introduction
This module focuses on the importance of working in coalitions to advance women's equality rights.
True coalition work engages with the inequalities within and between the coalition's members. By creating space for dialogue and accountability, working in coalitions helps ensure that reforms account for the diversity of women's experiences and do not primarily benefit the already privileged.
Sometimes, coalitions form to address long-term and broad issues, like gun control. Some tackle more pointed issues like universal access to pharmacare. Some coalitions, like the one NAWL and Luke's Place led on Bill C-78, are formed with pointed, short term feminist law reform goal in mind. You can explore the differences and similarities between these different coalitions in the various sections below.
Coalitions help avoid recreating existing power structures not only between women and men but also between different groups of women. This, of course, can be a challenge. We provide an example below some of the risks of avoiding and negative outcomes that can result when an intersectional approach is not adopted.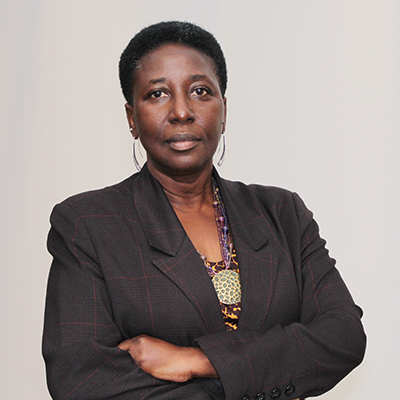 "We know that we have to continue to advocate, we know how critical it is for the sector to stand together against unjust policies, to give strategic advice to Government when the opportunity arises to ensure that public policy is to the benefit of the most marginalized of our cities, provinces and country. And to build communities of inclusion so that all who find themselves here have an opportunity to participate in the potential in ways that they choose."
From a presentation on "Immigration and Refugee Services: Negotiating Spaces for Advocacy" during the National Symposium on Intersections of Violence against Women and Precarious Immigration Status on June 5, 2014 at the University of Toronto
Watch
Below, Sheila McIntyre digs into the importance of committing to working in coalition.
Read
Readings on working in coalition
"We'll make sure we're heard": New Quebec feminist coalition wants improved access to justice
Introduction: After Equality
Groups seeking equality sometimes take a legal victory as the end of the line. Once judgment is granted or a law is passed, coalitions disband and life goes on in a new state of equality. For their part, policy-makers may assume that a troublesome file is now closed. The After Equality project arises from the sense that law reforms made under the banner of equality invite fresh lines of inquiry. It takes a judgment, law, or other measure not as an end, but, rather, as a starting point for reflections on equality.
Examples of Feminist Coalitions
Here are some examples of Canadian coalitions that are engaging with feminist law reform issues as well as the different format their work can take, such as writing briefs, mobilization and education campaigns, lobbying, etc.
"We heard from a lot of witnesses, including many representatives from a large Canadian coalition, including representatives from the Regroupement des maisons pour femmes victimes de violence conjugale, the Ottawa Coalition to End Violence Against Women, the Elizabeth Fry Society, and I could go on and on. They told us that the bill must highlight just how likely women are to be victims of domestic violence. Does my colleague believe that the bill does enough to help stop domestic violence?"
ON BILL C-78 DURING THE HOUSE OF COMMONS DEBATES ON JANUARY 30, 2019 (VOLUME 148, NUMBER 374)
Engage & Discuss
What are some of the key feminist law reform issues currently being advocated for at the federal level? Are any of the reforms being sought driven by coalitions?
What kinds of decision-making structures might work for coalitions?
Given your own background, training, skills, strengths, barriers and privileges what role could you play in a feminist coalition?
How might accountability operate differently in the context of coalition work as opposed to when working as one lawyer with one client? Should it operate differently? What about if you work with/for a non-profit organization or the public service?