Using United Nations Mechanisms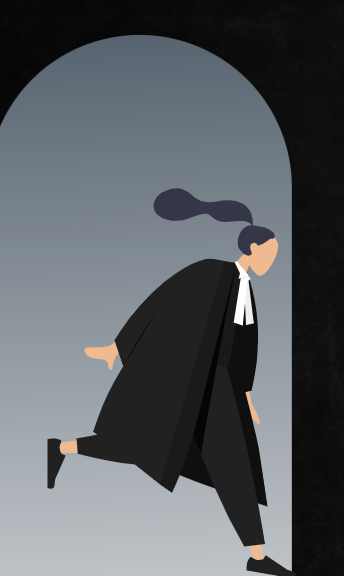 Introduction
This module will focus on United Nations instruments and instances that can be leveraged to advanced feminist law reform and women's equality.
Different UN bodies and representatives are charged with reviewing Canada's accomplishments and shortcomings in protecting and promoting human rights and women's rights. During these investigations, they frequently meet with or hear from civil society groups. This can be a great opportunity to flag issues that are affecting women's equality rights. This module features different examples of interventions by feminist organizations in front of United Nations bodies.
These bodies will also issue reports that can be useful when advocating for feminist law reform, as they constitute and external and objective review.
What is CEDAW?
Convention on the Elimination of all Forms of Discrimination Against Women (CEDAW)
The Convention on the Elimination of all Forms of Discrimination Against Women (CEDAW) is an international treaty adopted in 1979 by the United Nations General Assembly. Often referred to as an international bill of rights for women, it was instituted on 3 September 1981 and has been ratified by 189 states.
A Committee consisting of 23 women's rights experts from around the world responsible for monitoring the implementation of CEDAW. This Committee is known as the "CEDAW Committee."
Canada was one of the first countries to ratify CEDAW. As part of the government's commitment to the convention, Canada must submit a report to the United Nations every four years about how it has worked to further the rights of women. After considering the report, concluding observations are issued to address concerns and recommendations for the State party.
Watch
Videos on using United Nations mechanisms
Read
Readings on using United Nations mechanisms
Visit to Canada: Report of the Special Rapporteur on violence against women, its causes and consequences
Recommendations from the NAWL consultation on Violence Against Women (VAW) law reform in Canada to the United Nations Special Rapporteur on Violence Against Women, its causes and consequences (UN SR VAW)
Listen
UN Special Rapporteur Report on Canada
Pam Palmater unpacks the 5 core findings from the United Nations Special Rapporteur on Violence against Women, Its Causes and Consequences report on violence against Indigenous Women and Girls in Canada. It got very little media attention and no action from federal or provincial governments. Make sure you listen to the whole podcast because at the end, she share with you some of her most important recommendations.
Engage & Discuss
What are some of the benefits of using UN instruments to advance feminist law reform?
Read the CEDAW. How does it differ from the Canadian Charter and other anti-discrimination instruments? What sections do you think are particularly important for the women you work with?
What are the most relevant UN instruments for you or your organization? Has Canada ratified them? How is Canada working on applying them locally? How might you advocate for ratification or better local application?
Are there any upcoming visits or hearings that are relevant to a feminist law reform issue you are working on? How might you get invited to participate?
Additional Resources
Canada: Submission to United Nations Committee on the Elimination of Discrimination against Women – List of Issues Prior to Reporting in November 2019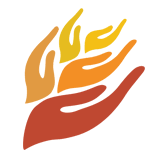 Reply to Issues 3, 4, 7, 8, 11, 12 & 13: Report to the Committee on the Elimination of Discrimination against Women on the Occasion of the Committee's Eighth and Ninth Periodic Review of Canada