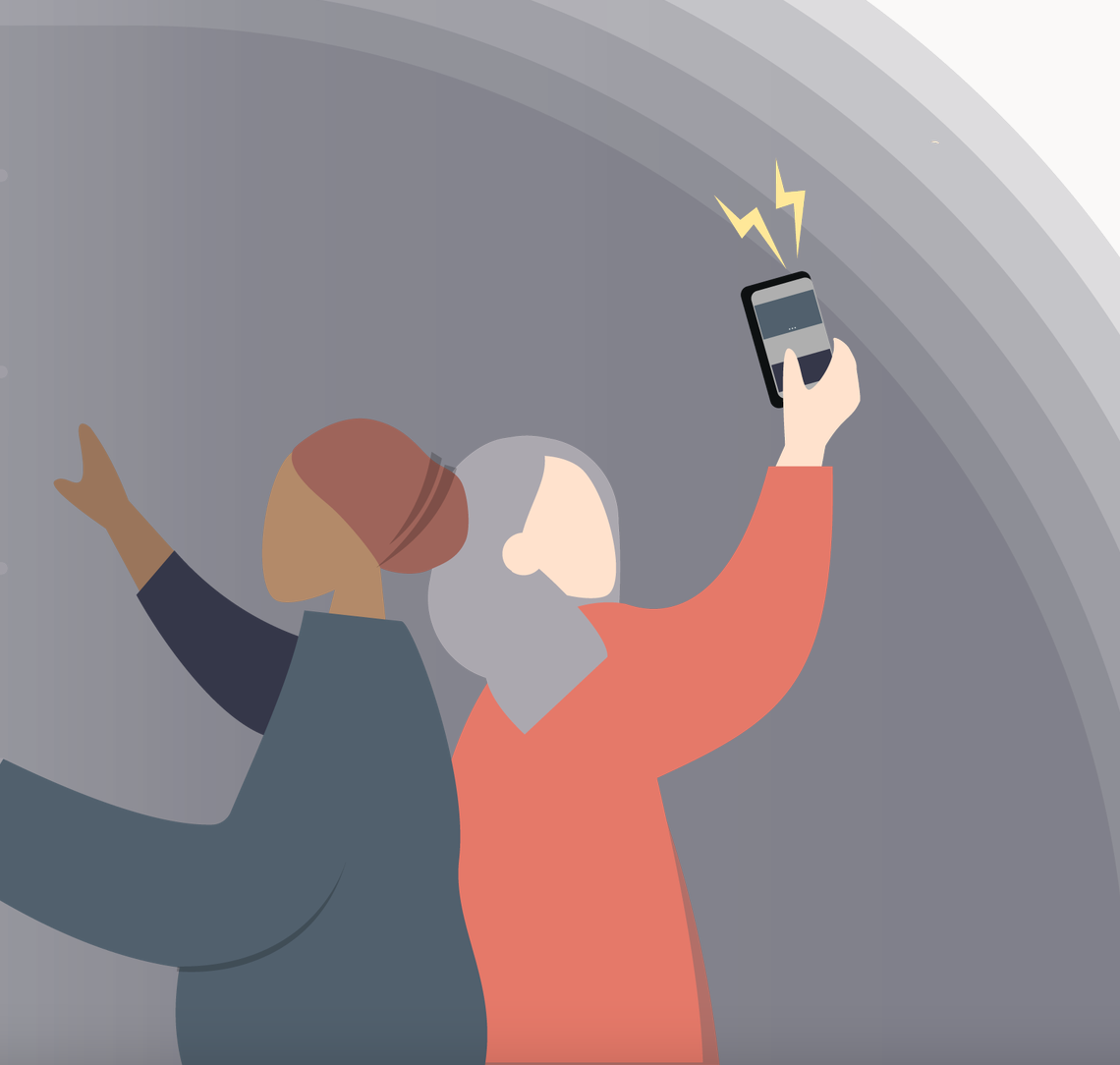 Introduction
This module will focus on traditional media, specifically op-eds and television interviews, as ways to raise awareness and promote feminist law reform issues.
Traditional media remain an important and trusted source of information, especially for lawmakers. In addition, with the move of traditional media to online platforms, there is arguably more space to discuss issues that are not yet mainstream.
Raising awareness and gathering public support is a central aspect of advancing feminist law reform. When members of the public begin to pay attention and care about an issue, pressure mounts on lawmakers to start looking for solutions. Unfortunately, feminist perspectives and women's equality are often absent from political debates on many important issues. Making effective use of the media is an essential avenue for addressing that problem.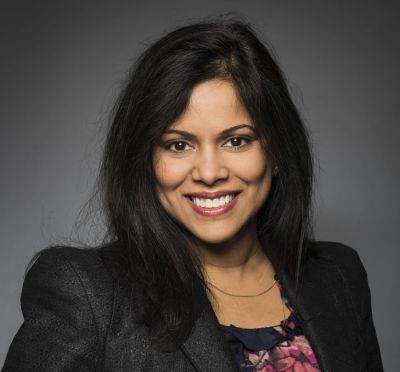 "You probably know more than you realize, and can credibly speak about more than you think."
Professor, Faculty of Law, University of Ottawa
What is an op ed?
An op ed — an abbreviation of "opposite the editorial" — is a short, accessible, persuasive commentary on a timely and important issue, by someone who has an informed opinion.
Op eds provide a valuable opportunity to add a feminist perspective to the conversation about an issue, especially when this perspective is being neglected or even negated in the public sphere.
Read
Write compelling commentary - Advice
Read advice from Informed Opinions on the essentials of an Op Ed, how to write engaging openers, how best to submit commentary to publications and other topics.
Say yes to media interviews – Advice
Read advice from Informed Opinions on preparing media interviews.
Read op eds written by Feminist Law Reform 101 students
Watch
Television interviews are a great way to establish yourself or your organization as an expert in feminist questions. The more interviews you do, the more the media will seek out knowledge and expertise for their reporting. This section will provide useful information and tips about the unique ways television journalists do their work.
Engage & Discuss
Are there current women's equality issues on which you would like to see more media coverage? Give an example of one of these issues and brainstorm how you might attract or increase media coverage of this issue from a feminist perspective.
Write an email to a journalist that has recently written on an equality law matter of interest to you, letting them know whether you appreciated their coverage of that issue, or not, and why.
Come up with a thesis statement for a feminist law reform issue you would like to write an Op-Ed about. Test the clarity of the statement in small groups and then anticipate the best argument that may be advanced against your position. In small groups, assist each other in crafting "to-be-sure" statements to respond to these contrary arguments.
Write an op-ed, of a maximum 600 words in length, on a feminist law reform issue of your choosing.
Additional Resources

Gender Gap Tracker
This tool measures the ratio of female to male sources quoted in online news coverage across some of Canada's most influential national news media. By default, the graphs display the most recent week of data, but with a 3-day delay.