The Senate & its Committees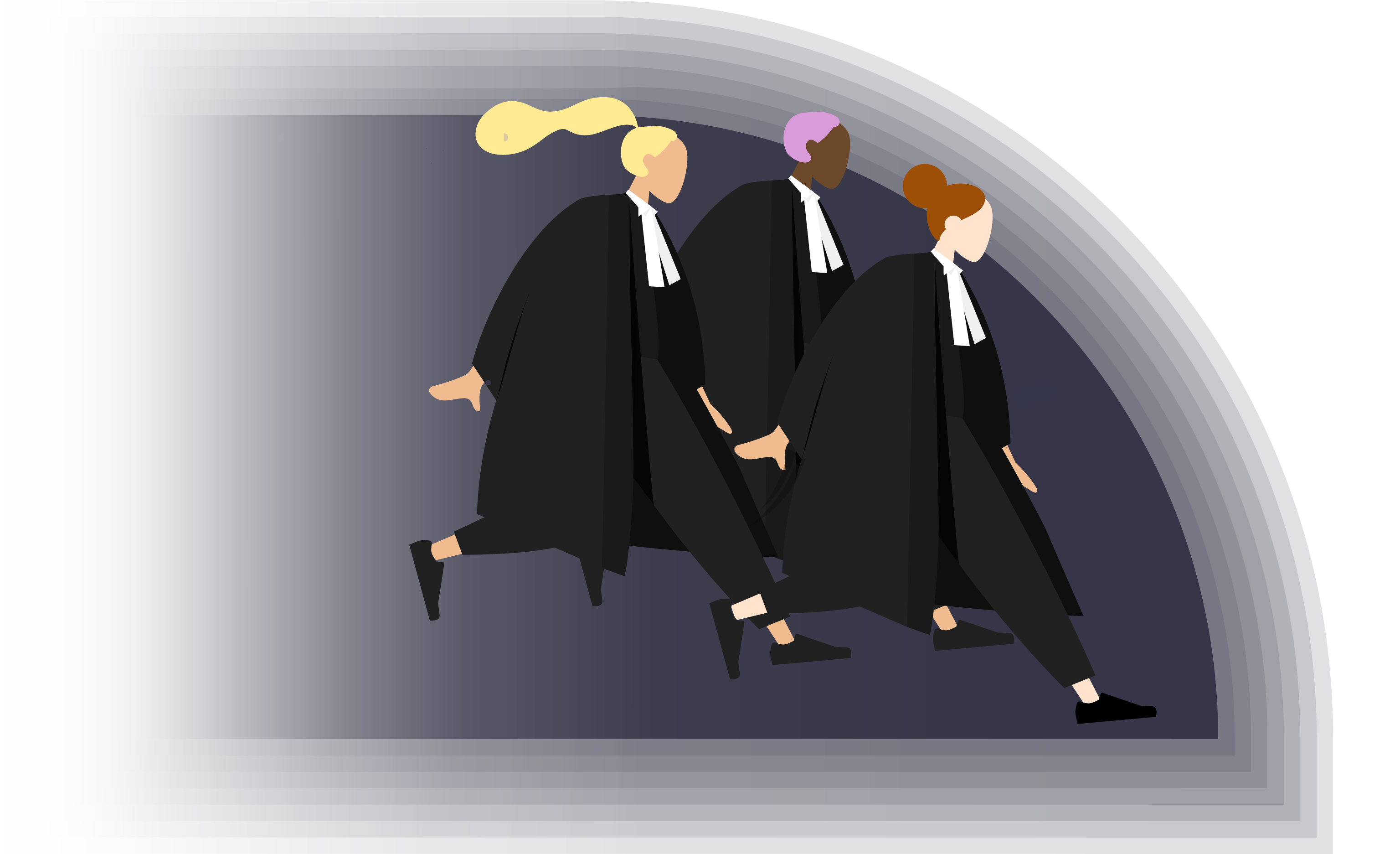 Introduction
Feminist law reform efforts involving the Senate have become more prominent in recent years. This is largely attributable to changes made to the Senate appointment process, which has resulted in the appointment of more feminist Senators and the creation of the Independent Senators Group. It and other non-partisan groups in the Senate work on issues of common interest and can facilitate cross-party support for engagement in feminist law reform.
This module discusses feminist law reform opportunities at the Senate level, and highlights examples of recent work that feminist Senators, activists, and allies have undertaken at the Senate level to advance a wide range of women's equality rights issues.
"Despite the gains of the past decades, the struggle for equality continues. Parliamentarians have a responsibility to bring awareness to intersectional women's issues in the Senate and the House of Commons. Women's issues are community issues. Women's issues are parliamentarian's issues."
in "The Struggle to Empower Women Continues," declaration published online at https://sencanada.ca/
About the Senate and its Committees
The Senate is the Upper House in Canada's bicameral parliamentary democracy. It unites a diverse group of accomplished Canadians in service of their country.
Parliament's 105 senators shape Canada's future. Senators scrutinize legislation, suggest improvements and fix mistakes. When the Senate speaks, the House of Commons listens — a bill must pass the Senate before it can become law.
Senators also propose their own bills and generate debate about issues of national importance in the collegial environment of the Senate Chamber, where ideas are debated on their merit.
Created to counterbalance representation by population in the House of Commons, the Senate has evolved from defending regional interests to giving voice to underrepresented groups like Indigenous peoples, visible minorities and women.
What are the Senate Committees?
Committees study proposed legislation or bills as well as government expenditures; they also conduct special studies. When a committee has completed its work, or part of it, it presents its findings, recommendations or decisions in a report to the Senate.
Committee work is important because it gives senators an opportunity to look into the subject in detail. This usually includes hearings, which allow senators to question groups and individuals on their views.
There are two types of senate committees: standing committees permanently established by the Senate Rules and special committees appointed to study a specific order of reference. Senate committees can establish subcommittees as necessary. In addition, the Senate and the House of Commons can create standing joint committees or special joint committees.
The average Senate committee ranges in size from 12 to 15 members.
What is the Independent Senators Group?
Formed on March 10, 2016, the Independent Senators Group (ISG) is a parliamentary group in the Senate of Canada. This group provides non-affiliated senators with representation on committees and funding equivalent to those who sit in the two partisan caucuses.
The vision of the Independent Senator's Group is that the independent senators contribute to a senate that reflects the needs and the views of diverse Canadians and give voice to all weighty and arduous matters of concern to Canadians.
What is a Senator's Statement?
All Senate sessions begin with Senators' statements. Senators have 15 minutes to address matters of public interest that should be brought to the immediate attention of the Senate. These statements cannot relate to a topic that is already on the agenda and are not subject to debate.
These statements can be an opportunity for Senators to highlight accomplishments or issues that are important to them. It is also an opportunity for feminists to contact their Senate representatives to inform them of activities that are taking place in their region, share accomplishments made by local individuals or organizations, or highlight important feminist issues.
Listen
The renewed Canadian Senate
When the Senate expenses scandal hit in 2012, it left the parties scrambling to reform the deeply unpopular institution. Then-Prime Minister Stephen Harper had taken small steps over the past several years, but was hitting major constitutional roadblocks. Justin Trudeau took a different approach: in 2014, he removed the Liberal senators from caucus and asked them to sit as independents. Then in 2016, his government introduced a nonpartisan appointment process.
These attempts to decrease the Senate's partisanship and increase its legitimacy have had mixed results. On one hand, the Senate is operating less on party lines, with senators from all groups more active in introducing legislative amendments; on the other, the process by which legislation moves through the senate has become much more complex.
Walking us through the effect these changes are having on Canada's upper chamber is an all-star panel of guests: Yonah Martin, the deputy leader of the opposition in the Senate; Ratna Omidvar, one of the first new senators with the Independent Senators Group; Emmett Macfarlane, associate professor of political science at the University of Waterloo and author of the IRPP study, The Renewed Canadian Senate: Organizational Challenges and Relations with the Government; and Leslie Seidle, director of the IRPP research program Canada's Changing Federal Community.
For more information on the Senate renewal, check out the IRPP studies by Emmett Macfarlane and Paul G. Thomas, as well as the IRPP's round-table report.
Engage & Discuss
What are some differences between the Senate and the House of Commons? What aspects of the Senate do you think make it a useful partner in advancing feminist law reform?
Can you identify current Canadian Senators who have been helpful in advancing feminist law reform and might be useful allies for your work?
Can you identify a bill that was initiated in the Senate, or that was amended by the Senate, to address issues of feminist concern?
Additional Resources
For witnesses
Important information for witnesses appearing before a Senate committee.
Towards an Independent Senate: A Progress Report to Canadians
The Senate evolved to become a chamber with a majority of independent members, with most Senators no longer sitting in a partisan caucus with House of Commons colleagues. Many of the Senate's legislative contributions during this parliamentary session have flowed from this move to independence.