Legal Frameworks for Feminist Advocacy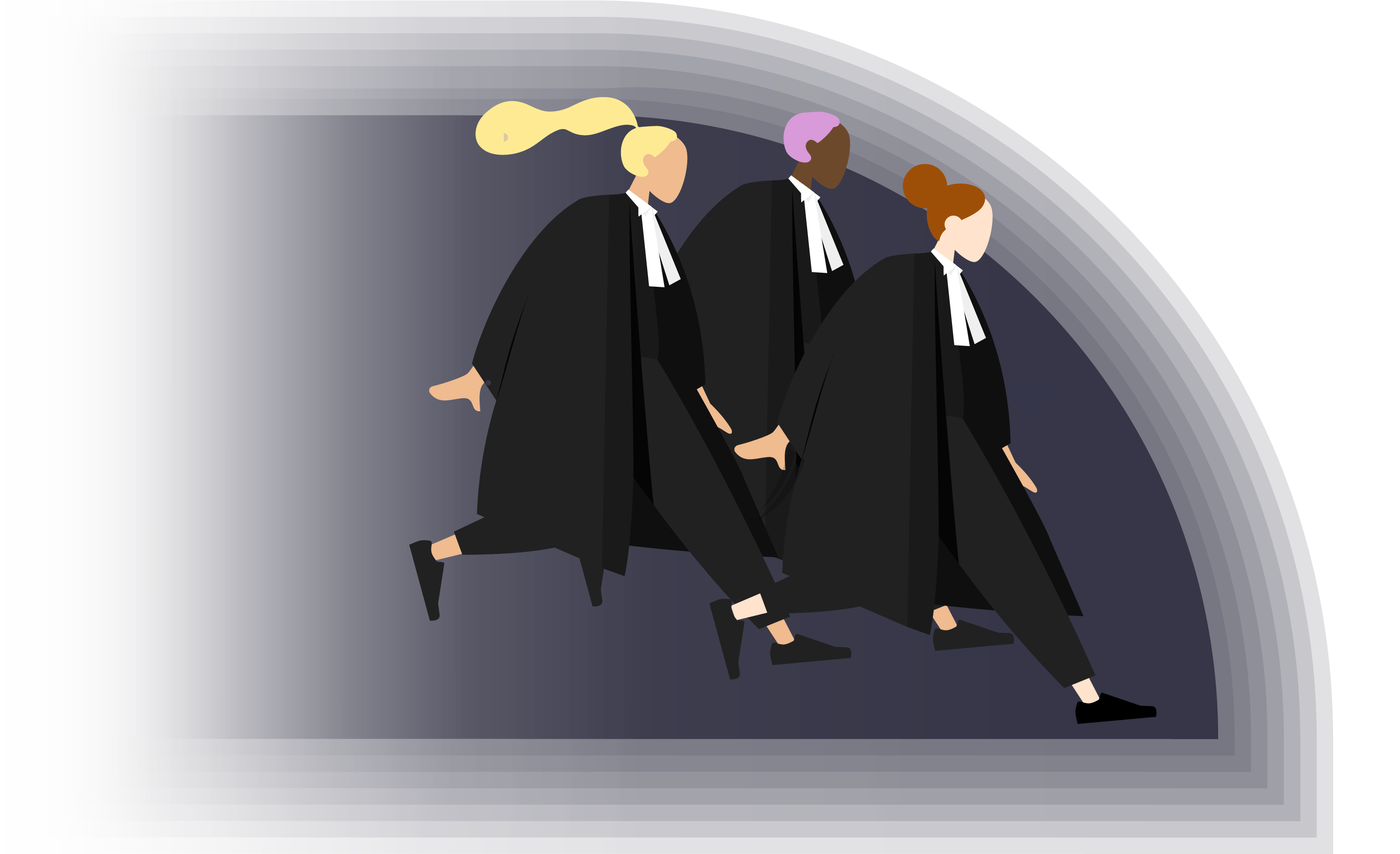 Introduction
The legal ambiguity surrounding federal regulation of lobbying and political activities, following the Ontario Superior Court's 2018 Canada Without Poverty decision, has been a significant concern for the charitable and non-profit sector. This module attempts to clarify some of the issues that may arise when feminist charities, non-profits and advocates try to operate within these shifting legal frameworks, with a particular focus on the Elections Act, the Lobbying Act, the Income Tax Act, and recent parliamentary discussions relating to the charitable sector.
What is a registered charity?
Charities operate on an exclusively charitable basis on issues such as :
relief of poverty
advancement of education or religion
To have charitable status, a charity must register with the Canada Revenue Agency (CRA) that will then designate the charity as either:
a charitable organization
a public foundation
a private foundation
What is a non-profit organization?
A non-profit organization (NPO) is an association, a club or a society that dedicates its work to further a cause on issues such as:
social welfare
civic improvement
pleasure and recreation
other purposes that do not have a profit
What does not-for-profit mean?
Not-for-profit means that the profit generated by, and donations gifted to, a charity or an NPO must be reinvested into the organization. The money raised must go towards achieving the objectives of the charity or NPO.
Watch
Watch examples of advocacy led by the not-for-profit sector and videos explaining the legal frameworks for feminist advocacy
Read
Readings on legal frameworks for feminist advocacy
Engage & Discuss
What law reform activities might be considered "partisan", and therefore "prohibited activities" for charities in Canada?
Without government funding for equality rights related research and advocacy work, how might a non-profit organization without charitable status raise funds for politically charged law reform and advocacy activities?
What should the role of the state be in funding feminist dissent?