Interacting with MPs and Senators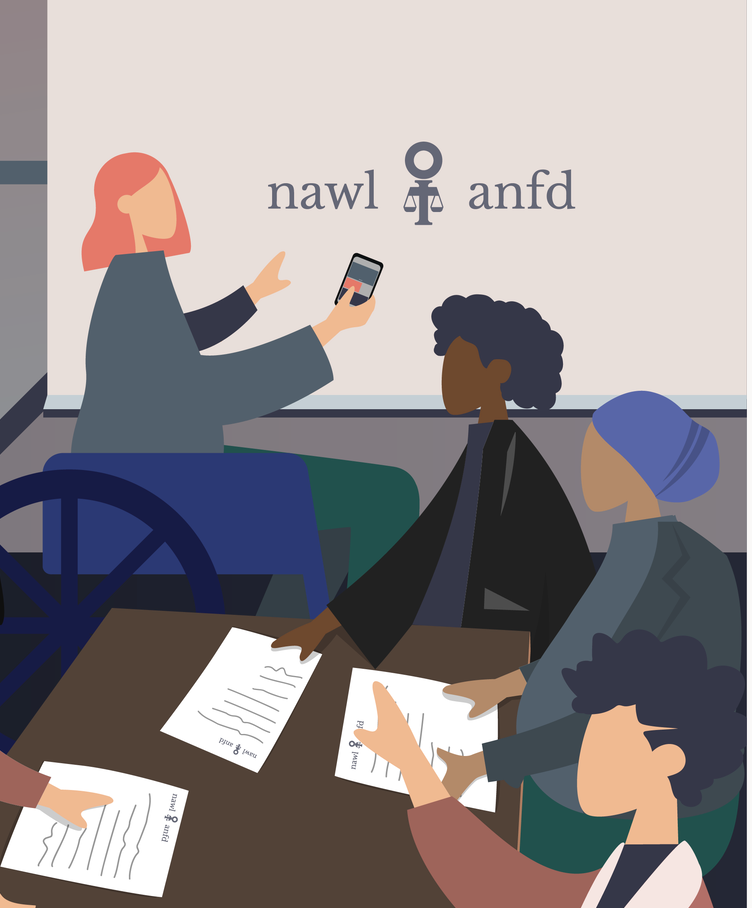 Introduction
This module focuses on ways to interact with Members of Parliament (MPs) and Senators outside of Committee hearings.
Discussing feminist law reform issues directly with MPs and Senators provides the opportunity to make them aware of how women will be affected, especially women from marginalized groups, whose rights and interests are most at risk of being ignored in the legislative process. This module will cover different ways to engage with individual MPs and Senators, and provide tips for doing this effectively. .
As you will see from this module, you can engage as an individual, as a representative of a group, or as part of a larger campaign.
How to mobilise a Member of Parliament and/or a Senator?
Here are some examples of initiatives you can take to engage your MP or Senators and introduce them to your cause:
Set up a meeting with your MP or a Senator
Write a letter to your MP or a Senator
Write an open letter to your MP or a Senator
Invite your MP or a Senator to events or demonstrations
Invite your MP or a Senator to visit your organization at an open house
Organize an event on Parliament Hill in partnership with your MP or a Senator
Invite your MP or a Senator to speak at an event
Create a targeted information campaign for your MP or a Senator
Send a twitter to your MP or a Senator
Volunteer for your MP or a Senator
Work for your MP or a Senator
Work for the Library of Parliament
Work for the House of Commons or Senate
Start a petition
Lobbying is a practice used by individuals or interest groups to advance a cause they care about. Lobbyists try to make their interests heard in order to influence government policies or decisions. This can be done through key decision-makers such as Members of Parliament and Senators, in accordance with the Lobbying Act. Feminist groups have long used this method to advance women's rights. Sections 15 and 28 of the Charter of Rights and Freedoms were the result of feminist lobbying initiatives.
Engage & Discuss
What are some of the advantages and disadvantages of writing a letter, organizing a letter-writing and/or call campaign, or seeking an in-person meeting with an MP or Senator?
How would you prepare for such a meeting and what material would you bring?
Write a letter to an MP or a Senator on an issue you care about, and send it, being sure to ask for a response.